11 May 2015
Colophon and Copyright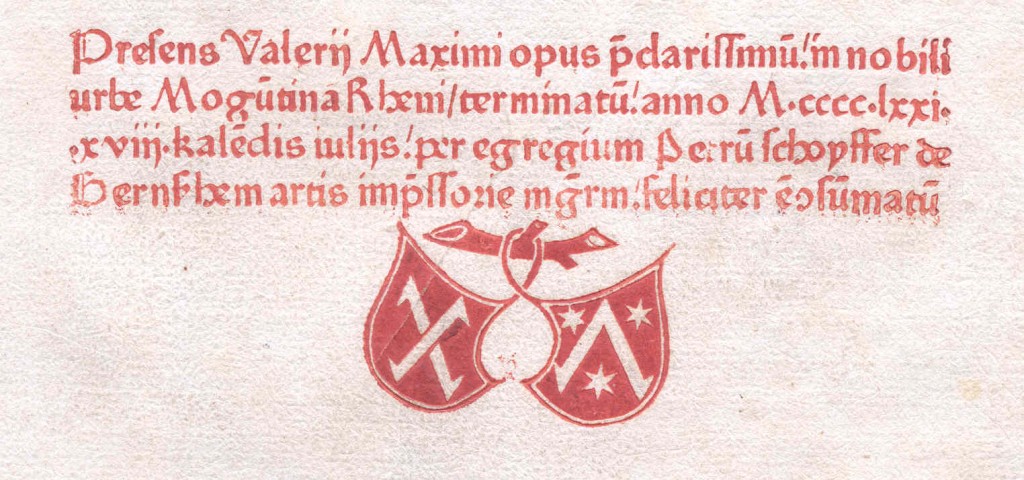 Preßeu Zespenat is published by Zespanat press and is currently under the sole ownership of Marti-Pair Furxheir.
It is scheduled to be published monthly, every 15th of the Month.
The company was planned to have a board of administration but many of the potential co-founders have not yet confirmed their participation and approval in time for the publication of the first issue. We will keep you updated once all members of the administration will have taken their seat.
Our editor-in-chief is Marti-Pair Furxheir in his personal capacity. He is also our webmaster.
All articles in this issues are copyrighted by their respective authors who each granted a non-exclusive copyright license. Preßeu Zespenat is the owner of the copyright for legal purposes and will act on behalf of its authors if any article is reproduced without permission and without appropriate attribution toward the author and Preßeu Zespenat.
Extracts of "The Miracle Miracle Worker and his downfall" are presented from a draft version and might change in the final copy.
Book extracts in general and Talossa 2038 chapters cannot be reproduced or added to any media aggregation system as they are not news articles.
All articles authored by Marti-Pair Furxheir are written in a personal capacity unless noted as being official chancery communication. The same applies to other officials writing for Preßeu Zespenat
The magazine is published using WordPress in general, and more in particular, the plugin IssueM made by the company ZEEN101.
The PDF version is created using a registered copy of the add-on IssueM to PDF paid by Marti-Pair Furxheir from his pocket. The plugin was modified to add the issue name as the bottom of each page and the change was submitted to ZEEN101 for inclusion in future versions.
The WordPress Theme is named Ribbon and was downloaded free of charge from MyThemeShop.